Everybody has there favorite Carp flies from a variation you may have tied from a Crayfish pattern, to a Charlie's Bonefish pattern, Kelly Galloup's trick or treat, San Juanny, Barry Reynolds sweet Carp flies, to a few from my buddy Jake's carp box, and more.

I have a few that I will be more than happy to share and some well, you aint going to hear about, sorry the secret flies are locked up in a safe for only 40lb Grass Carp's eyes only.





Using flies in Rivers could work but may not work in Lakes and vice versa. Use your own judgement and what the Carp are doing, season, water color, water temp, recent feeding behavior and what has worked in the past. Remember Rivers like trout eat different food sources but may still eat something if given the opportunity. Carp love crustations on the bottom since bottom feeders so get it on the bottom or if lucky enough, that cruiser going by and pop in that mouth before it's too late!
Clouser swimming nymph

Dave Whitlock Red Fox Squirrel Hair Nymph


Mine DBL Beadhead 20"





Carp Candy








Fleeing crayfish



Mine One of the Best River flies
Aggggggggravator! (3 colors used depending on water clarity)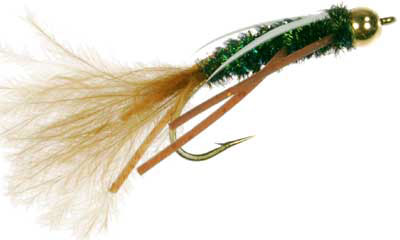 Zimmermans Backstabber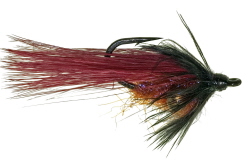 San Juan Worm





Barry'sCarp Fly

Rubber Legged squirrel Nymph